About AJ Magnay
We Specialize in factory seconds and recycled building materials secondhand and new shop fittings and storage solutions - great and small. We also provide all the tools and equipment you need to get the job done. Including Reproduction brass and paint.
Factory Seconds
Radiata pine, treated pine logs, paint and plywood.
Recycled Building Materials
Doors, aluminum doors, timber windows, aluminum windows, kitchen sinks, vanity sinks, hardwood, laundry tubs, and bathtubs.
Shop Fittings & Strip-outs
As well as supplying Shop Fittings to the local Businesses,
we can also strip out your old Shop Fittings.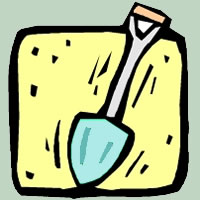 Hardware & Top Shed Stuff
Always worth a look, because you never know what AJ will come back with. Pondering is encouraged.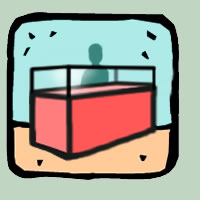 Counters and Display Cabinets
Shop Counters for Retail and Customer Service.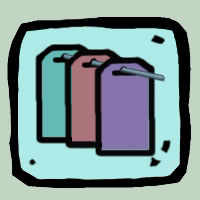 Display Accessories
Blister pack display racks, mannequins for clothing and jewellery displays, brochure display systems, card and postcard stands, hooks, brackets, waterfalls, slatwall and accessories to go with, clothing racks, hangers, and the list go on...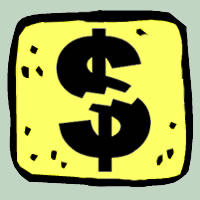 Specials
Available until In-store Stock goes, so come in now before there are gone! What's new: Be ahead of the crowd, and see it first.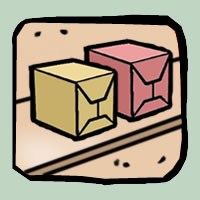 Pallet Racking and Shelving
Warehouse Racks for storing Pallets and general Shelving for Industrial and Domestic use.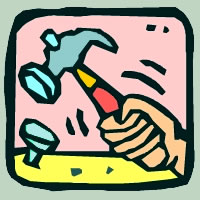 Recycled Building Materials
Recycled windows, doors (timber and aluminium), rough sawn timber, kitchens, vanities, bathroom cabinets, mirror, glass, lourves, cladding, mesh, roofing, guttering, steel, plastic pipe & mouldings, bus windows, gates, and the list goes on ...