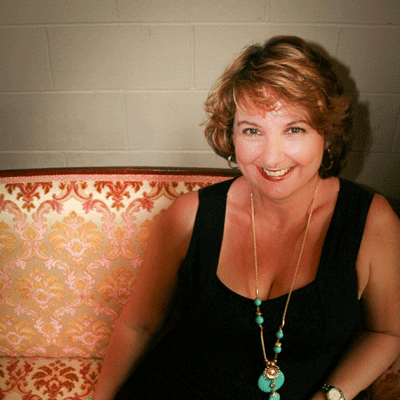 About Me
My name is Christine Lucas and I have an absolute passion for hypnotherapy. It has helped me to become the person I am today. I was once a very anxious person, who found it difficult to even drive into town. With the use of hypnosis, I have gone from that person to someone who has lectured in front of 1500 people.

Hypnosis can change your life. It can help you break bad habits and create new, better habits. Whether it is weight loss, smoking, anxiety or sleep patterns – hypnosis is your easy solution.

I have specialist certificates in weight loss, anxiety and quit smoking. I have also helped people to overcome fears and phobias, sleep better, relieve motion sickness, cope with chronic pain, drink in moderation, ease the burden of grief and much more.

Most people can be hypnotised. If you can relax and you really want to change your life, then you most definitely can be hypnotised.

I explain hypnosis in a very simple way before the session. You will understand how hypnosis works, why it works and how you'll feel.

If you are interested in finding out more, please call me on 0428 112 017.
Testimonials

Dorelle Horne - 27 February 2017
I have tried so many different ways to give up smoking. I have never been interested in hypnosis but what did I have to loose. I made the call and was booked in within 2 days. I know it's only been a week but I've never felt better. No cravings in fact I don't even think of a cigarette. I am now truly a non smoker. Thanks so much Chris you explained everything in detail and put me at ease. I owe you my health and life.
Emma Louise Mooney - 22 February 2017
Can not thank Chris enough. I'm more then happy to say THIS TRULY WORKS. 24 years of smoking and after one session with Chris I have not picked up a cigarette. Or even been tempted to and Nor will I every again. Chris is wonderful at what she does and makes you feel calm and confident. I highly recommend her. You will not regret it.
Annette Rose - 18 September 2016
Thank you Chris for changing the way I feel about my self I started Gastric Lapband Surgery Hypnosis on the 2nd of August and had my final procedure on 23rd of August 2016, and in that time till now I have lost a considerable amount of weight it is well worth it thank you again Chris.
Helen Maree - 19 April 2016
I went to see chris on the 11-4-16. I had tried to give up smoking so many times and after one session with chris i can honestly say i will never smoke again .thankyou so much chris .i will be back to see you in the near future to see you about weight loss.
Anita Burgmann - 11 March 2016
Chris is fantastic at what she does! I went from feeling weak and sick at the very thought of needles to being able to watch injections no problems at all after 1 sessions with her! Thanks to her amazing work, I can now pursue my dream of becoming a Vet! Highly recommend her for any issues you need to overcome!
Louise Frame - 2 June 2016
Chris is not only a lovely lady but she is absolutely fantastic at what she does. Highly recommend Chris to anyone wanting to lose weight & improve their overall lifestyle. Thanks Chris for all your help & encouragement. xx