Huntsman Spider Jumps > About the Clip.
Jukin Media Verified (Original), *For licensing / permission to use please contact licensing(at)jukinmediadotcom. Category: Entertainment. Licence: Standard YouTube Licence. Suggested by Jukin Media: Best Videos Compilation Week 1 August 2016 || JukinVideo.
Huntsman Spider Jumps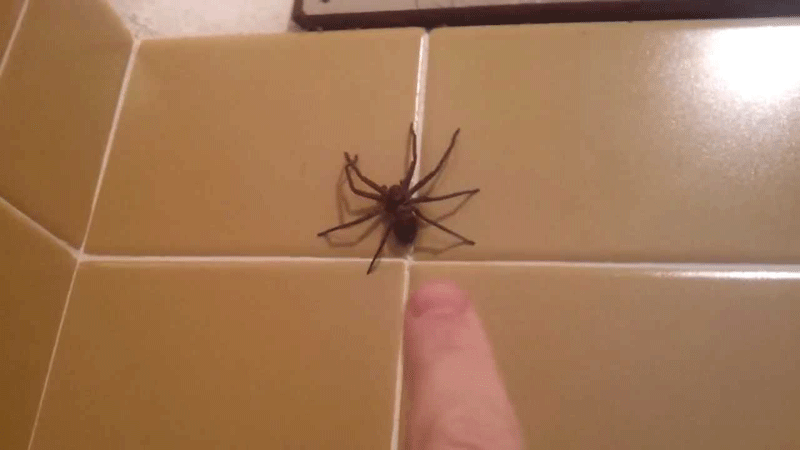 Watch the 30 Second Clip
Official Description
Jukin Media Verified (Original)
*For licensing / permission to use please contact licensing(at)jukinmediadotcom
A bathroom in Australia. November 2011 at 2:30am My bad back wouldn't let me sleep so I ran a hot bath to relax & read news updates from my smartphone. A small but feisty Huntsman Spider came too close to me so I stood up in the bath and started recording my effort at shooing it away. It jumped at me and it landed in the hot bath! As it jumped at me I screamed and also fell into the bath - keeping the smartphone dry and pointed at the spider. I feel very sorry for the spider, as I never intended to hurt it. I Hope you get a good laugh at my expense. It's not the biggest Huntsman Spider I've ever encountered. On another occasion we were staying in a cabin in a banana plantation. There was a very large Huntsman Spider (as big as my face) on the ceiling above us. I wasn't particularly concerned about it, however about one minute after we turned out the lights and went to bed I heard a "thud" on my pillow. I very quickly turned on the light and discovered that the spider had landed next to my face. Now THAT was scary! LOL.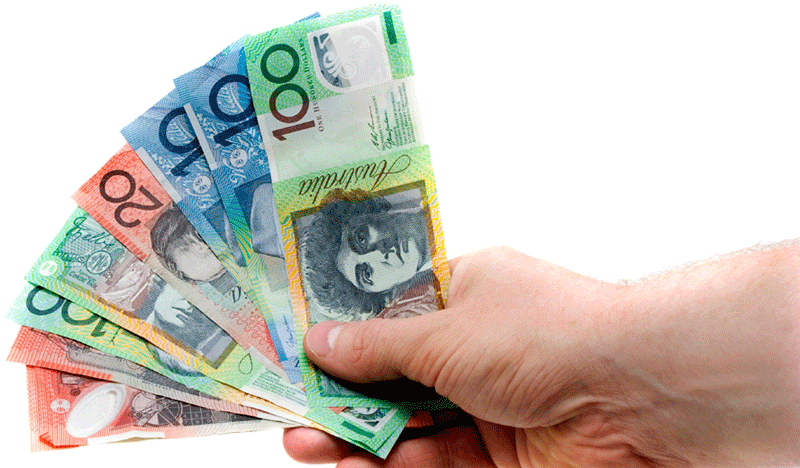 Earnings/Licencing
Since I uploaded the video I have made about $6,000 from it.
The video remained fairly dormant for more than 2 years.
Over the next 3 years I made over $6000 dollars in passive income.
Each Licensing Fee was deposited directly into my PayPal account.
The video and earnings have gone fairly quiet for now, however every now and then my video hits another country or another demographic and spikes again, followed shortly thereafter by another payment into my PayPal account.
My Free Swag/Merchandise...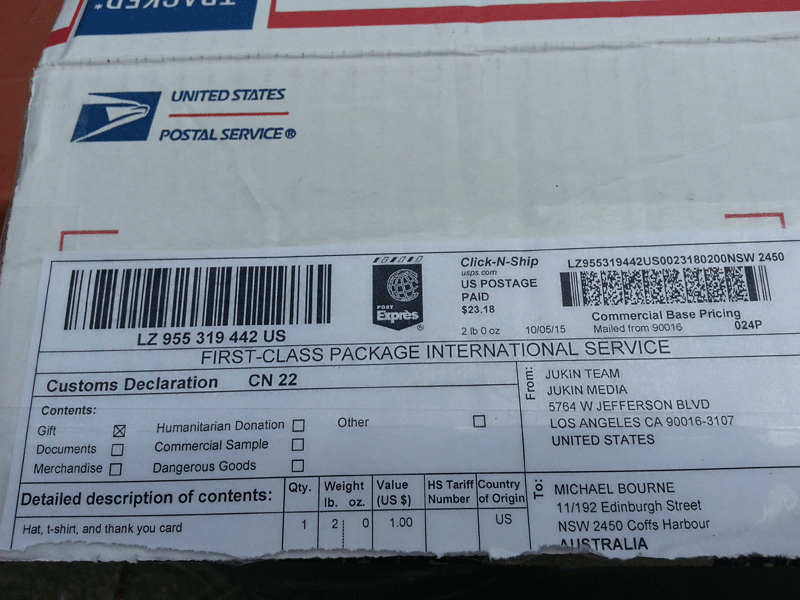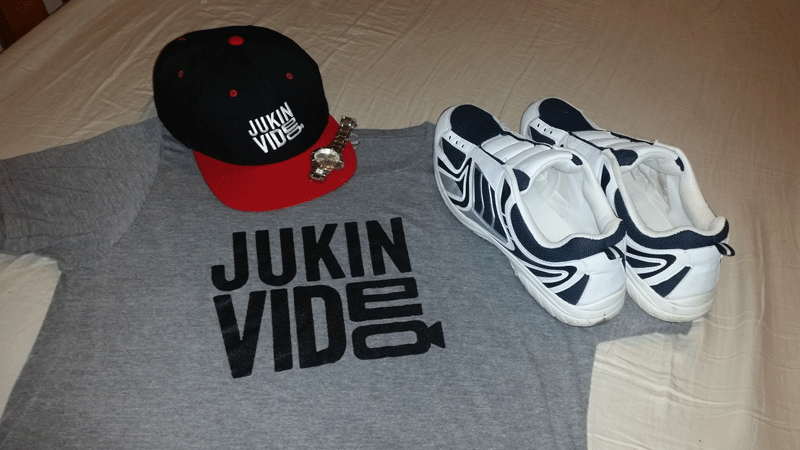 The Cap and Shirt I recieved from Jukin Video
as a thank you for sharing my gratitude.